Sbb dulu rmh sewa dia, ada baaaaaaanyaaaaaak... kambing!
Aku tak tau la dari mana dtg nya kambing2 tu. Maybe owner rmh tu kot? Hahahahaha
Sbb bila dia berckp,
Berjalan? Berlari? Semua ah laju. Hehe b'0'd
.
.
.
.
.
.
.
.
.
.
Citosss, Titosss & Pitosss.
The name were given because..
Well, thats all fer tonight.
Im happy with them.
Happy sangat2 ah.
Wa happy ah!
Eh!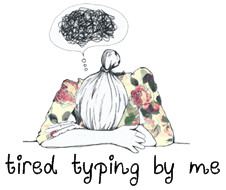 ---
I think I miss you. Can you think me for awhile ? :)
---