Although it seems okay in the beginning,kita still tak boleh make a conclusion out of someone's way of treating us.
Being nice means being nice. Being romantic sometimes are just jokes. But bila once dah suka, kita akan cari sebab, cari alasan kenapa dia suka dekat kita.
Reflect diri because it has happen to me too. It doesnt matter how much I hate him in the beginning but.. that feelings never go away.
"

Hm, take care babe. I love u

"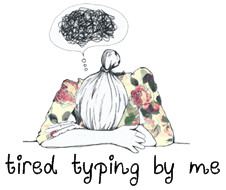 ---
I think I miss you. Can you think me for awhile ? :)
---